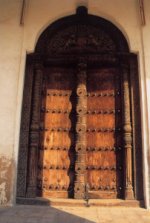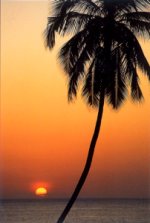 The conference sessions were held at the Zanzibar Beach Resort near Stone Town; please note that there are other hotels in Zanzibar using the name "Zanzibar Beach"; the conference facilities were excellent and we highly recommend the hotel.

Conference information, please read:

More, scroll down...

LMSSSA2006 expresses its appreciation for sponsorship of particitipants by the

SHEARATON KAMPALA HOTEL, KAMPALA, UGANDA THROUGH GOLDENLEAVES MANAGEMENT COMPANY

THE AUSTRALIAN GOVERNMENT THROUGH AusAID, 2006 International Seminar Support Scheme

Sage Publications LEADERSHIP journal

Salama, karibu! Leadership and Management Studies in Sub-Sahara Africa

2006 Conference, Zanzibar, was held 26-28 June 2006

Proceedings CD is available for NZ$55.00, E27.50, or US$36.50 postpaid:

Mail: Romie Littrell, LMSSSA Conference Chair

Faculty of Business, Auckland University of Technology

Private Bag 92006

Auckland 1142 New Zealand

After a successful conference in Stone Town, Zanzibar, the 2008 will be held in Accra, Ghana for 3 days during 7-11 July 2008.